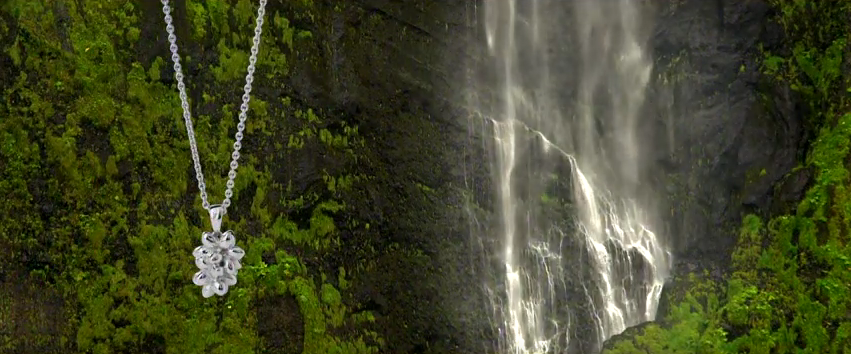 Axfilms has produced this film to be used at the utmost focus point of the e-commerce site www.asaiceland.com.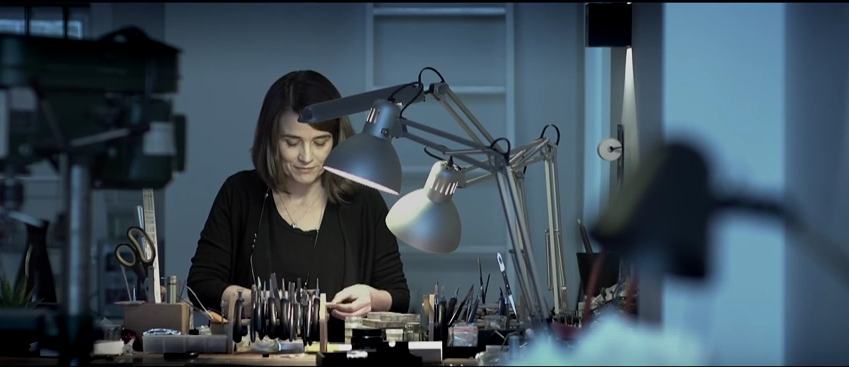 asaiceland is an Icelandic design company aiming for international markets. Asa is drawn from old norse áss meaning god.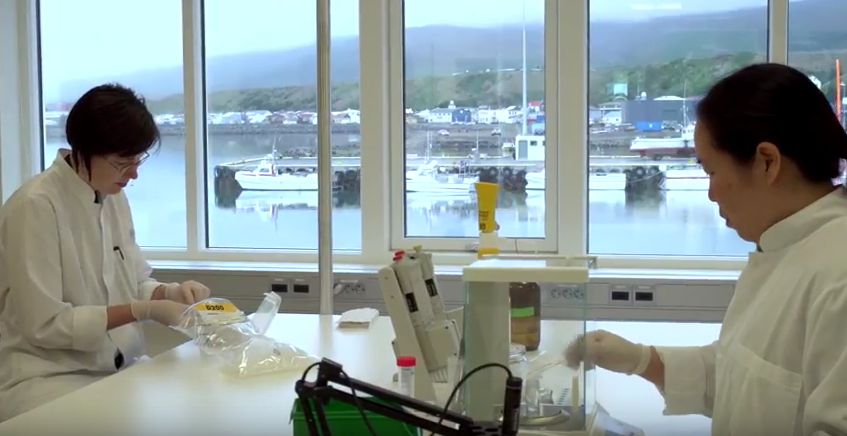 Matís is a government owned, independent research company, founded in 2007 following the merger of three former public research institutes.